SPECIALIST SERVICES
Digital Infrastructure Standards
Does the risk of network failure keep you awake at night? Or does the blood drain from your face at the idea of hot swapping? Is your comms room in a greater mess than your kid's bedroom? If hosting visitors to your communications room finds you muttering weak apologies for the state of things, it might be time to get some standards.
Eighty percent of network failures relate to poor quality cabling and could easily be overcome by establishing a minimum standard and certification on your cabling installs.
Establishing a set of Digital Infrastructure Standards offers multiple benefits, not least of which is a reduction of risk through the establishment of a set of minimum standards for equipment, work, monitoring and workflow. This is especially important if your comms room is host to a conflation of departments, organisations or contractors. Ensuring a single set of standards establishes best practice in terms of implementation and asset management.
Digital Infrastructure Standards
What it is
Digital Infrastructure Standards encompass a complete set of installation guidelines and best practices for all infrastructure implementation, for your organisation and each of its sites. The document itself aims to provide a voice from the IT/Network team to facilities, the board, and all involved in construction and facility upgrades, to make sure that a minimum standard of installation, and a standardised product set, is used to marry into the existing infrastructure.
A good set of Digital Infrastructure Standards will align and reference AS/ACIF S009, AS3085 and TIA/EIA installation standards, and provide some essential project management principals.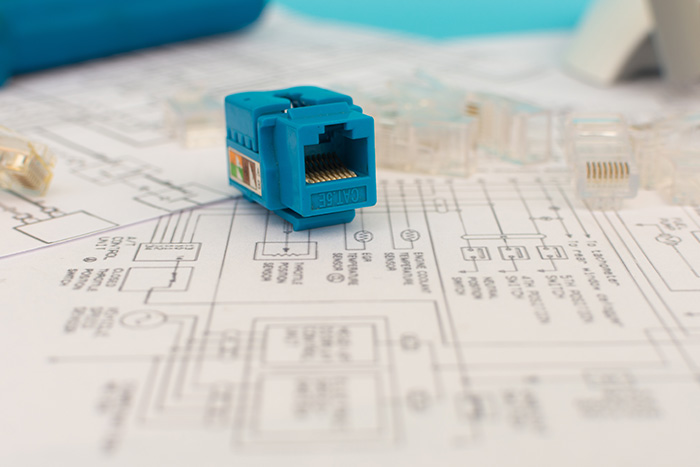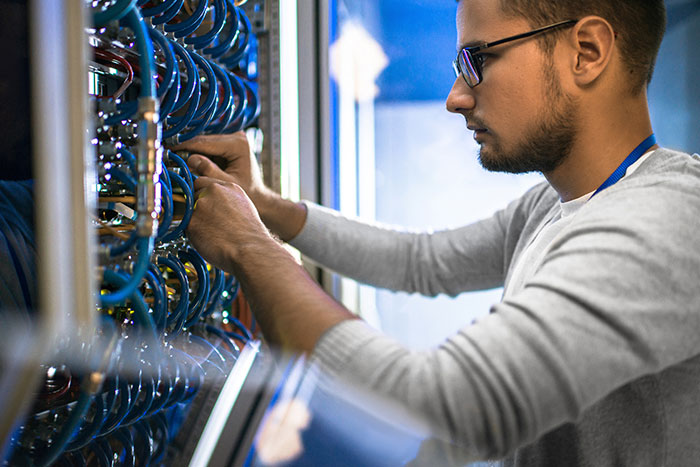 Digital Infrastructure Standards
The benefits
Establishing a standardised approach to your hardware and other infrastructure, ensures a uniform functionality and feature set, whilst offering operational and cost efficiencies, such as reduced service time and volume purchasing.
Additionally, having a set of Digital Infrastructure Standards will give you:
Improved control over your digital infrastructure
Improved quality of install and support
Improved operational and cost efficiencies
Improved risk assessment and mitigation