SOLUTIONS
Client Services
Our client services team will manage all your cabling and data requirements from as little as a simple device upgrade through to a vast multi-site rollout.
LET'S CONNECT
Our client services team are here to manage your projects, wherever they may be, ensuring all specifications are delivered in a safe and successful manner. Here to achieve, above and beyond, our team will meet your expectations through effective planning and allocation of resources.
Client Services
Multi-site Rollouts
Multisite rollouts, such as large-scale wireless projects or data installations for businesses with national office locations. Many of these projects need help with planning, design and programming. We have the experience and resources to enable large-scale rollout solutions.
LEARN MORE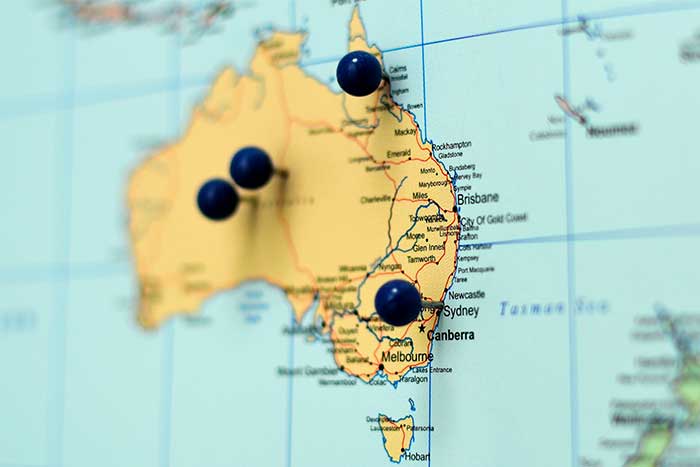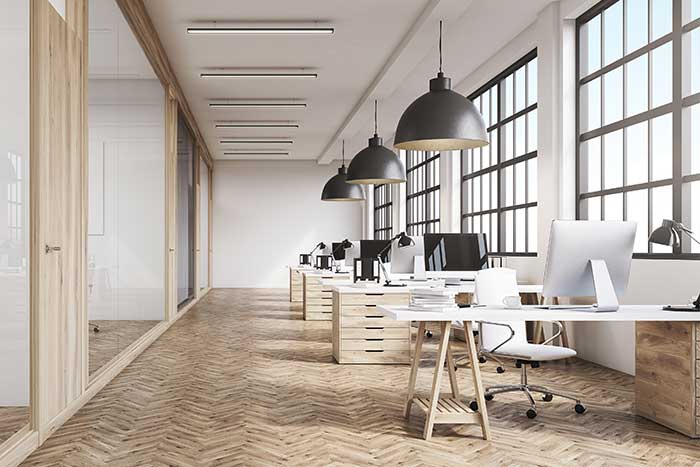 Client Services
Small to Medium Fitouts
Do you need work stations relocating? Is your business expanding its floor space? Does your workspace need a renovation? Or are you moving into a new office?  Either way, our data cabling fit-out services can support your refurbishment.
LET'S GET STARTED
Client Services
Maintenance & Service
Our maintenance contracts are fully flexible to support your works. A monthly or annual contract, comprising of rack and stack, patching, data cabling, auditing, testing or repairs. We also have permanent on-site Remote Hands services for your data centre needs. How very handy!
TELL ME MORE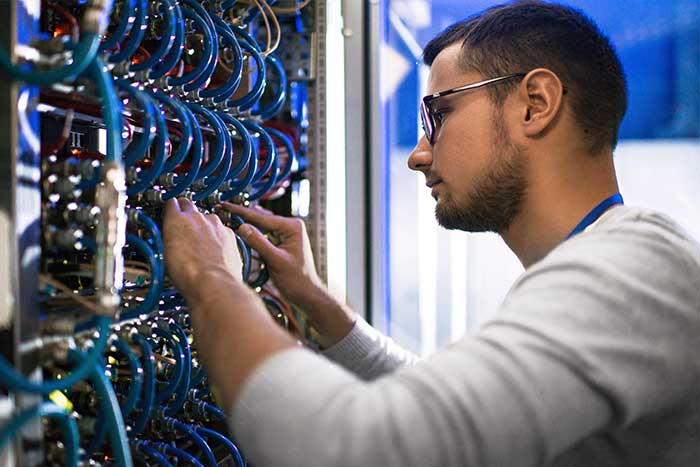 Client Services
Upgrades
If you have a network for your business, chances are, your data is doubling every month or two. By installing Cat6a cables (or even Cat7), you're preventing the need to perform multiple, unnecessary upgrades each time you get faster equipment. Let us help you future-proof your network.
Client Services
Structured Cabling
Structured cabling systems are essentially the highways in the infrastructure that carries your network traffic from point A to point B. Without well-planned structure in your highways, you and your network traffic can easily get lost in the maze of network connectivity.
We've been designing and installing structured cabling solutions since 1992, when we first opened for business. Let our Managing Director, Linden Lumbewe, take you through some of our key information on our structured cabling experience and capabilities.
LEARN MORE
Your Digital Infrastructure Partner
Future & Capacity Planning
Structured cabling is the infrastructure backbone for your business. Our specially designed products will support evolving equipment standards and technology requirements. And our cabling specialists will follow a strategic approach to enable support of your network lifespan.
LEARN MORE
PARTNERS
Our Vendor Partners