It is our aim to find you the right business communication solution. High-quality and integrated unified communication solutions will enhance your business' productivity and collaboration. We can help you with design and deployment and guide you every step of the way. Local support whenever you need it.
We believe in only offering the best products to our clients. This is why we've partnered with some of the world's leading voice technology companies. If you're using a traditional PABX hardware system and would like to migrate to modern cloud-based technology, or simply need a bit of support with either system, give us a call.
Telephony Services
Call Centre Solutions
Create better experiences, activate agent potential and support new ways of working with our cloud contact centre solutions.
LET'S CONNECT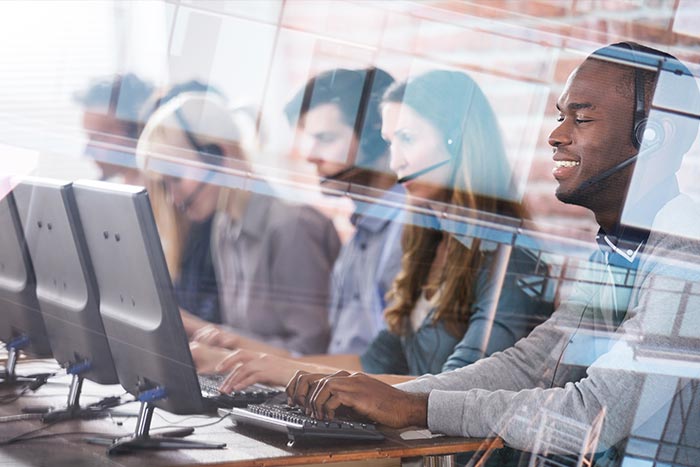 PARTNERS
Our Vendor Partners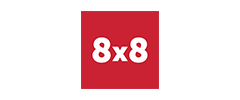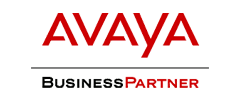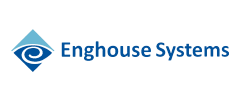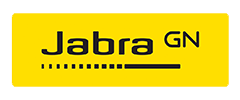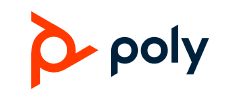 Learn
Recent Telephony Insights