INDUSTRIES
Data Centre
Have you got equipment or information that needs to go into a data centre? Syndeticom's team work in all major data centres across Australia, and can help with any data centre works large or small. Whether it's Moves Adds or Changes, new cross connects, structured cabling backbone or migration works, whatever your job, our team will excel at it.
We provide a range of servicesfor the Data Centre sector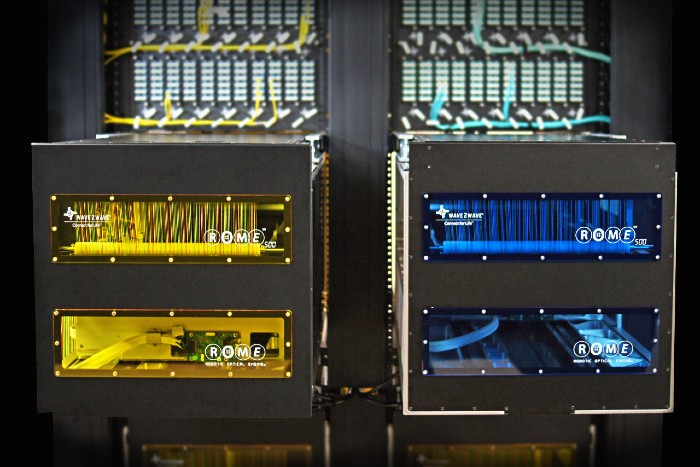 Lights Out Data Centre
Robotic Optical Management Engine (ROME)
Imagine physically provisioning a new connection within seconds, without human hands. Now meet ROME® by Fiber Smart Networks, the robotic technology revolutionising data centre management.
The ultimate in lights-out data centre management, ROME® can be integrated with Software-Defined Networking (SDN) or network management software and is ideal for data center operators, telcos, enterprises with IT infrastructure, and large technology test labs. Contact us to learn more about ROME® for your data centre.
CONTACT US
Software defined physical infrastructure
Optical Path Exchange (OPX)
OPX by Fiber Mountain is a software-controlled Layer 1 switch offering 160 ports in a slim 1 RU form factor with 5 nanosecond port-to-port latency. Perfect for lights-out data centre environments.
Watch the video we've created explaining how OPX works, then talk to us today to learn more.
CONTACT US
Remote network access
Opengear Smart Out-of-Band Management
Opengear provides always-on secure management for your critical network infrastructure, allowing you to access your network remotely and increase your network resilience. The platform offers streamlined remote management of network, server and power infrastructure in Data Centers, where the need to manage remote sites is often critical. Watch the video to learn more, and get in touch with us today for Opengear provisioning.
LETS CHAT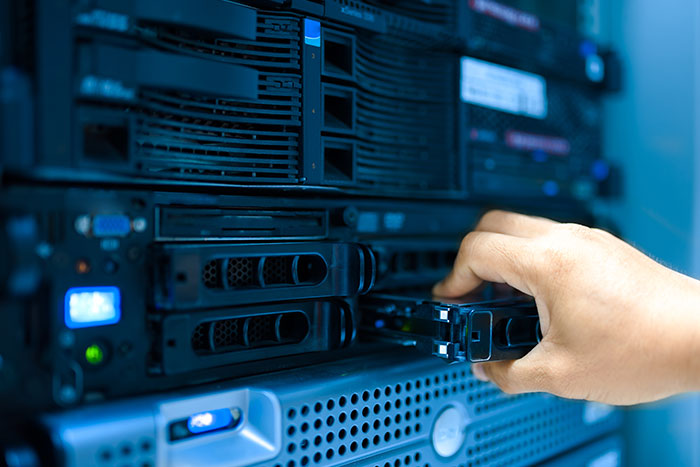 In safe hands
Remote Hands
Data centre installs, moves, adds and changes. Cabin power installation, configuration and management. Hands and eyes for device break-fix. Goods management, receipting and movements. You name it, our Remote Hands can do it!
DISCOVER MORE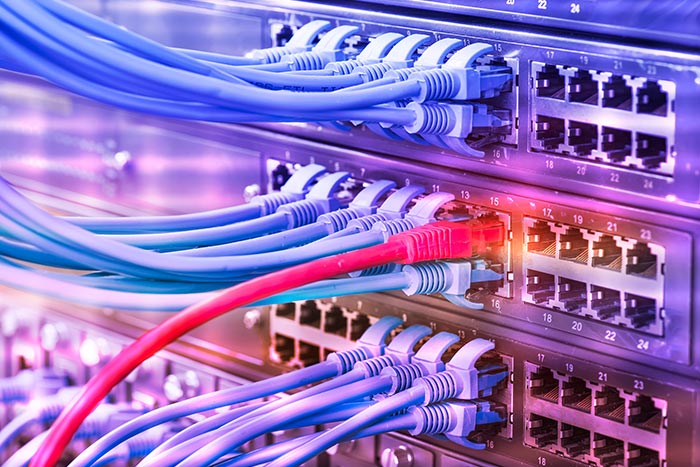 Scalability and flexibility
Structured Cabling
From simple communication to an advanced internet-enabled device, everything is interconnected. The data centre is one of the most significant parts of a modern-day organisation as it provides networking backup, recovery, cloud storage processing power and more. So getting the cables and connections right is pretty important!
LET'S GET STARTED
DIGITAL INFRASTRUCTURE EXPERTS
Why choose us?
ABOUT US
Your trusted digital infrastructure provider
Syndeticom's data centre services range from designing and implementing structured cabling solutions to implementing software-defined dynamic cross-connects, allowing data centres to move at the speed of software.
We are proud to have long-standing relationships with our data centre clients, and our teams are trained and certified with all the major infrastructure vendors in the market today. For that extra peace of mind, our team have all the relevant clearances for working in secure environments.
OUR VISION
Caring about the work we do
"Bringing the latest connectivity innovations and technologies to market with the highest level of service and quality, in a fun, energetic and cohesive team environment."