INDUSTRIES
Government
Technology is transforming the working world – and government agencies are no exception. Implemented wisely, it provides a significant opportunity to reduce costs and improve performance, whilst allowing government agencies to improve the services they provide and ultimately improve the citizen experience.
We provide a range of servicesfor the Government sector
DIGITAL INFRASTRUCTURE EXPERTS
Why choose us?
ABOUT US
Outstanding digital infrastructure
Syndeticom works extensively with the Government sector across a range of different projects and solutions. From 900+ site audits and cabling rollouts across regional NSW to office and facility cabling fitouts, Syndeticom has the scope to handle any project either large or small. In addition to ad-hoc works, Syndeticom provides ongoing business-critical support across the NSW government Data Centre Environments.
Syndeticom works with various federal government entities across Canberra and Sydney. Familiar with the constraints, requirements and various protocols of doing business with government departments, we are happy to provide referees within government on the various projects and relationship we have developed over time.
OUR VISION
Caring about the work we do
"Bringing the latest connectivity innovations and technologies to market with the highest level of service and quality, in a fun, energetic and cohesive team environment."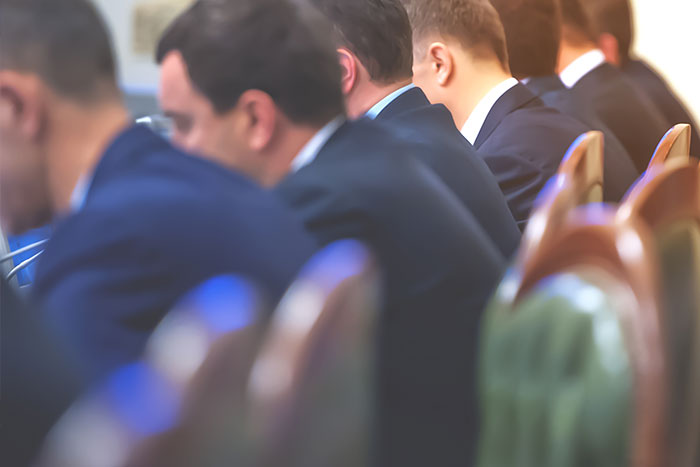 Future-proofing and planning
Digital Infrastructure Standards
A digital infrastructure standard package of documentation enables government departments to gain a thorough understanding of their infrastructure requirements for all future builds and upgrades. The documentation prescribes basic standards for various installation types from AV, IT and networked devices through to any new build or facility upgrade.
LEARN MORE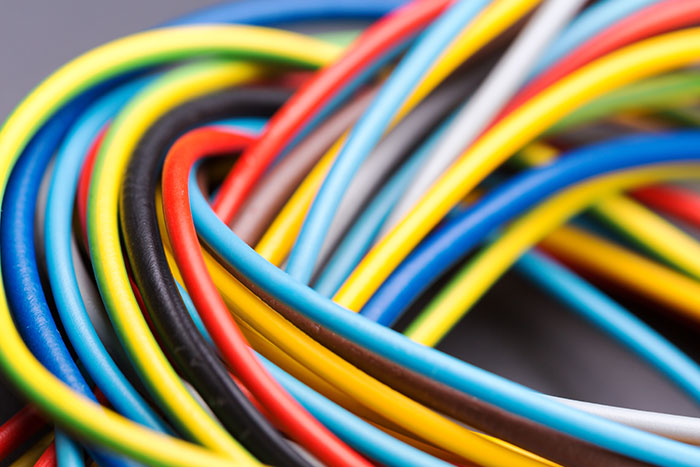 Revive existing infrastructure
Audits & Cabling Rollouts
From multiple site audits and cabling rollouts across regions to office and facility cabling fit-outs, Syndeticom has the scope to handle any project, large or small. We also specialise in structured cabling, a necessity when supporting critical data environments.
LEARN MORE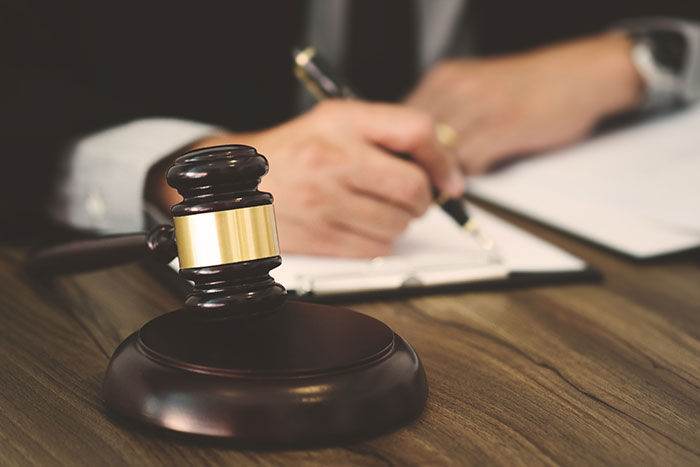 Video links from Prison
Audio Visual
The impact of audio-visual links (AVL) in courtrooms can help to significantly reduce costs in avoided prison transport. Video links are also a valuable tool in bringing magistrates, defendants and their representatives together, helping to avoid delays in the legal system.
LEARN MORE