SOLUTIONS
Audio Visual
Connect, engage and inform with audiovisual solutions. From video walls to video conferencing to interactive whiteboards, we've got you covered.
CONNECT WITH US
We know every space or event needs to be planned to perfection. So too does the audio-visual equipment. We know which technology will be fit for purpose, best for your audience and employees alike. Now, let's get planning.
Audio Visual Services
Project Management
Project management are our two middle names. Our focus is always to understand the overall communications requirements of your business, not just audiovisual. This means your audiovisual solution will be robust and suitable for many years to come.
FIND OUT MORE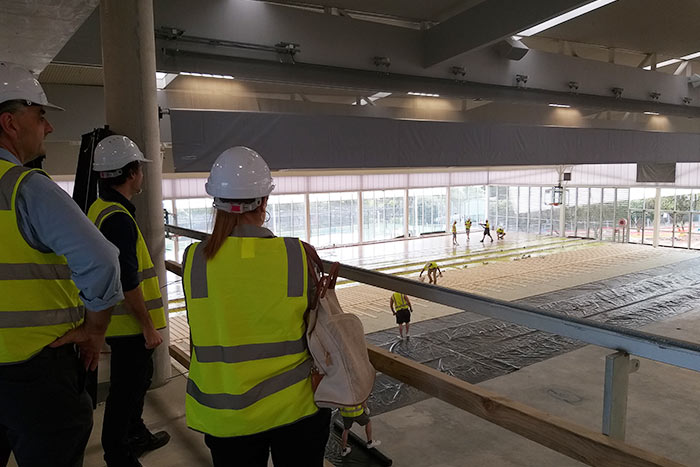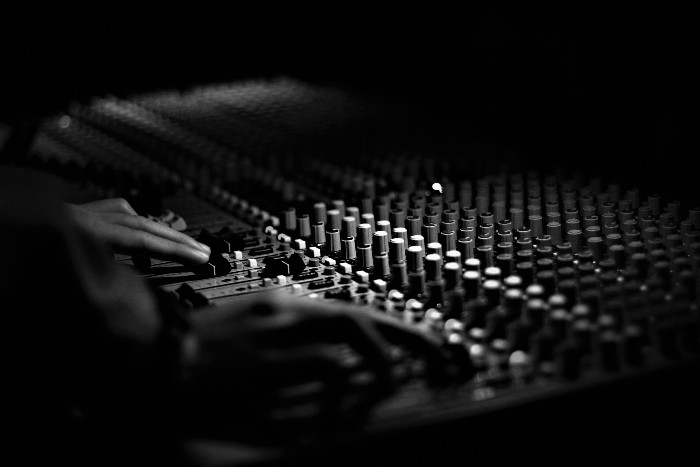 Audio Visual Services
Networking & Technical Support
All of our audiovisual solutions are designed with the end-user in mind. So while you are working hard on the content to deliver, we'll take care of the rest; networking, maintenance, system reviews and ongoing support. No worries.
LET'S GET STARTED
Digital Infrastructure Specialists
Your Audio Visual RequirementsCovered
Did we mention we can also provide digital signage, wayfinding kiosks, boardroom conferencing, background music, public address systems, touch panel controls? We could go on; the list really is endless!
We've got the goods. Are you ready for it?
CONTACT US
Free Whitepaper
Ever wondered if a huge, impressive video wall will, in fact, impress people? Want to know how to set up a virtual meeting space that let's you feel like your not talking to someone on Mars? Now you can feel like an expert, with our ultimate buyer's guide to Video Walls and Web-Conferencing.
DOWNLOAD WHITEPAPER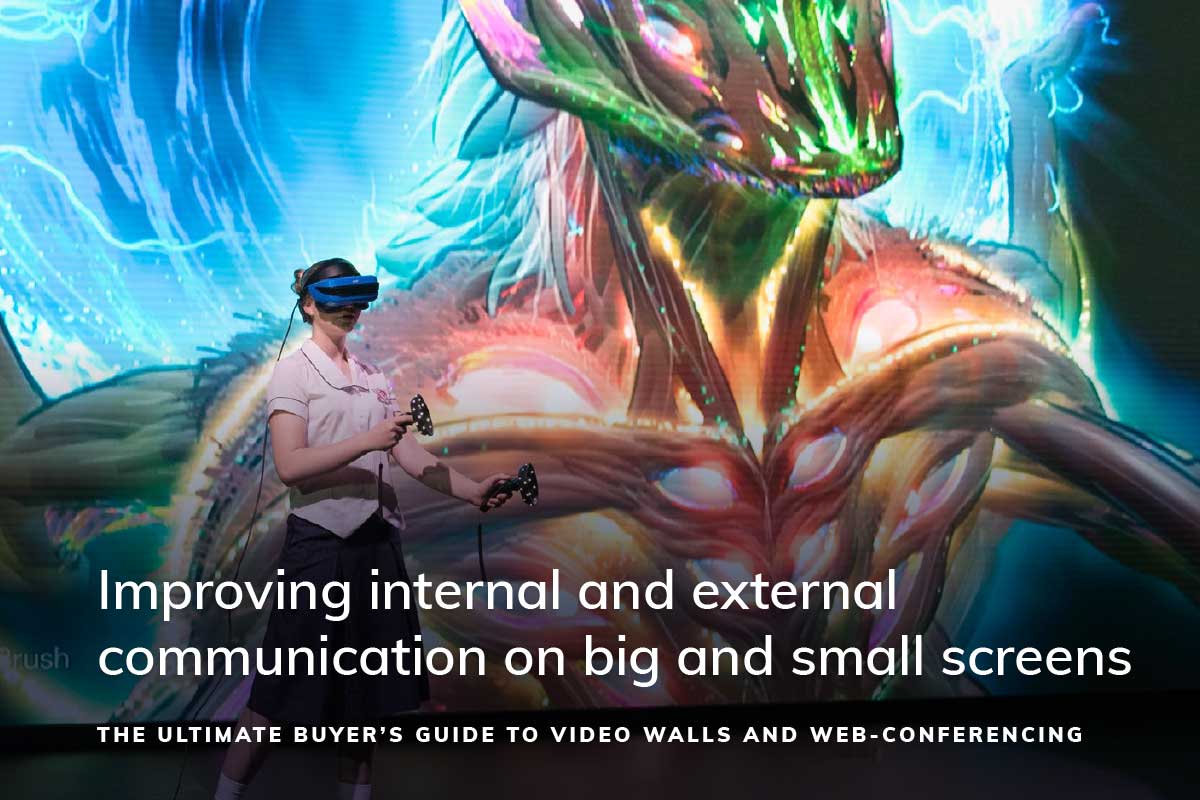 Product Highlight
Mobile Video Conferencing Cart
Custom-made by us, this video-conferencing system is integrated with a versatile trolley for hospitals. Enabling healthcare providers, support staff and patients to collaborate across distances. Improving patient outcomes.
LEARN MORE
PARTNERS
Some of Our Vendor Partners