SOLUTIONS
ICT and Technical Services
Got network headaches or technical conundrums? We can deploy, install, test, encode, configure and even put your stuff in the cloud. Whatever it takes to get you connected and secure, our team have got you covered.
GET CONNECTED
The shift to the cloud has drastically changed how we all work, communicate, learn and live. As it continues to revolutionise all parts of the human experience, we tech-geeks are evolving too. So if you need a hand updating your technology, let's connect and get digital!
ICT & IT Services
Unified Communications
Whether it's cloud or on-premise telephony you are after, our unified communications solutions and technologies will be recommended by experts who are here to help.
LEARN MORE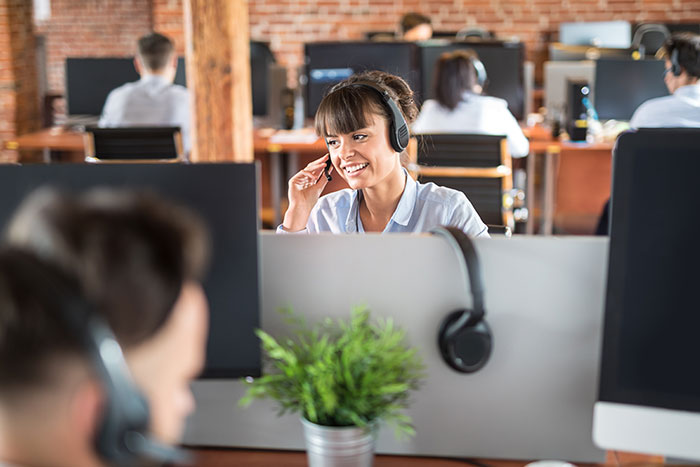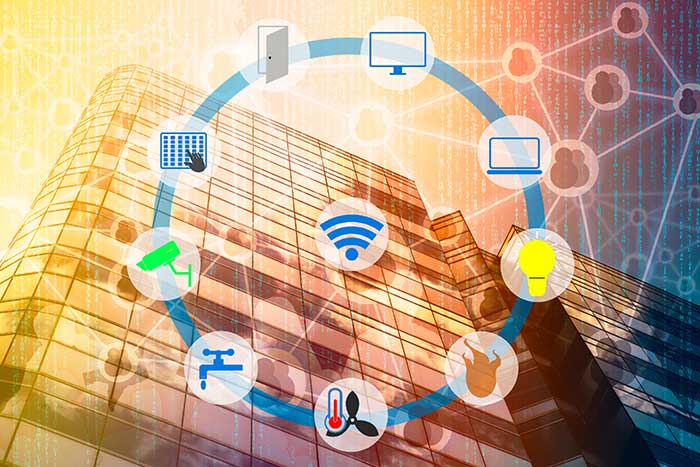 ICT & IT Services
ICN & Smart Buildings
Our smart building solutions bring the future to you, today.
Active networks including switching, routing, firewalls, security, WiFi
Network performance testing and network monitoring
Passive network (fibre or copper)
Servers and storage
Internet of Things
LEARN MORE
ICT & IT Services
WiFi
Improve your network performance with a wireless network survey. Design, configure and maintain data cables; our network managed service will keep your data flowing.
DISCOVER MORE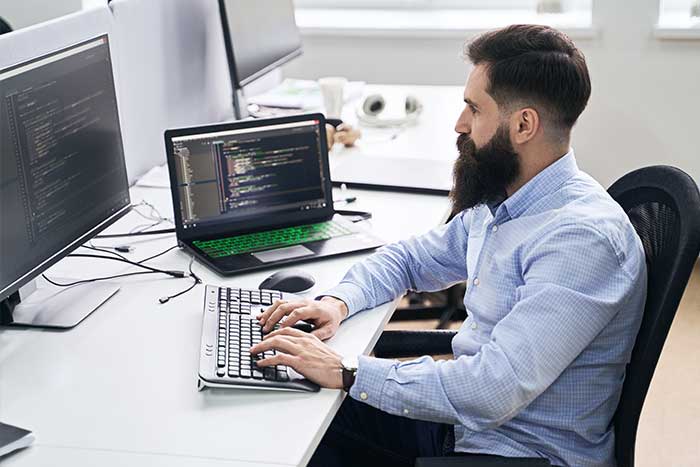 ICT & IT Services
Managed Services
In need of IT support? We deliver outsourced BAU functions in a managed service format. Data centre, smart hands or office operations, including end-user support, asset management and network management. You name it, we can help.
GET STARTED
Your Digital Infrastructure Partner
Committed to excellence
As your technology partner, it is our duty to be as responsive as possible. We can support you with both simple and complex information and communications technology requirements while ensuring you are informed of technological developments that could impact your core operation.
CONTACT US TODAY
PARTNERS
Our Vendor Partners