Are you in need of some new Point to Point links? Do you have a cable management plan that can adapt to your changing business needs? Are your data cabling solutions delivering optimal performance and reliability? In need of advice? We'd be happy to help.
Planning for coverage and capacity is a key factor for any wifi system and for this reason we recommend a site survey before any installation.
Wi-Fi Services
Wi-Fi Site Survey
Our wireless surveys or wifi survey services play a vital role in the successful design of a wifi network. The survey will calculate critical deployment considerations such as wifi coverage, access point locations, interference and network cabling requirements. Our survey will be tailored to meet your business environment. Now that's nifty.
FIND OUT MORE
Knowledge centre
10 factors affecting Wi-Fi performance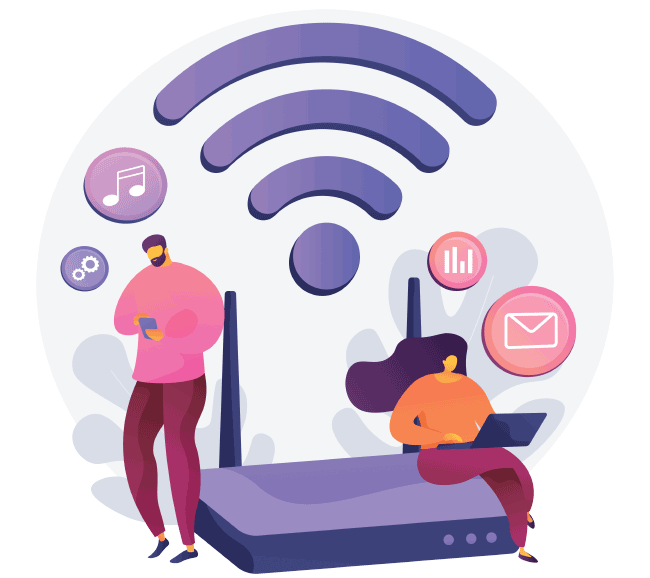 PARTNERS
Our Vendor Partners