SOLUTIONS
Data Centre
We know data centres like they're our second home. From the gentle humming of server racks to the frosty-cool air of those well air-conditioned corridors, Syndeticom's team have been working in Australia's data centres since those off-the-grid bunkers first started hatching. Read on to discover why we're one of Australia's most experienced and preferred data centre contractors.
GET CONNECTED
Syndeticom has been a trusted partner within the most highly-secured data centres in Australia for over 15 years and has on-site permanent technicians in many of the major data centres within Sydney. When data centres began appearing in Canberra, Syndeticom was right there with them, and we've been a trusted partner in the Canberra data centre landscape ever since.
Our dedicated data centre team will work with you and your network team to design and create the best solution for your business. With technology improving at hyper speed and network equipment continually being upgraded, we specialise in designing, installing and maintaining the cabling infrastructure for all your future requirements.
Data Centre Infrastructure
Our Experience and Capabilities
Let us take you through some key information on our data centre infrastructure experience and capabilities.
Syndeticom have been a trusted partner within the most highly secured data centres in Australia since 2001, when colocation facilities first entered the Australian market. Our dedicated data centre team work with our customer's network and infrastructure teams to design and build best-of-breed solutions for their business.
Check out our video to learn more.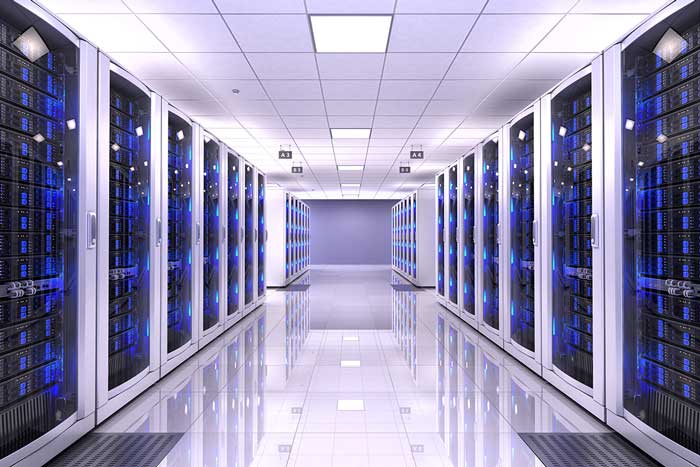 Data Centre Services
Data Centre Migration
Did you know that many businesses rely on aging infrastructure that doesn't have the power to process data or keep up with modern technology stacks? If this sounds familiar, then we can help rescue your business by migrating your critical IT infrastructure without causing data loss or downtime.
LET'S GET STARTED
Data Centre Services
Managed Services
Our data centre managed services take an enterprise-wide and strategic approach to IT management, that enables your data centre's security, agility and economic efficiency to support any workload.
If you're looking for headache-free management going forward (or, simply, management you don't even need to think about) then we've got the team for you.
FIND OUT MORE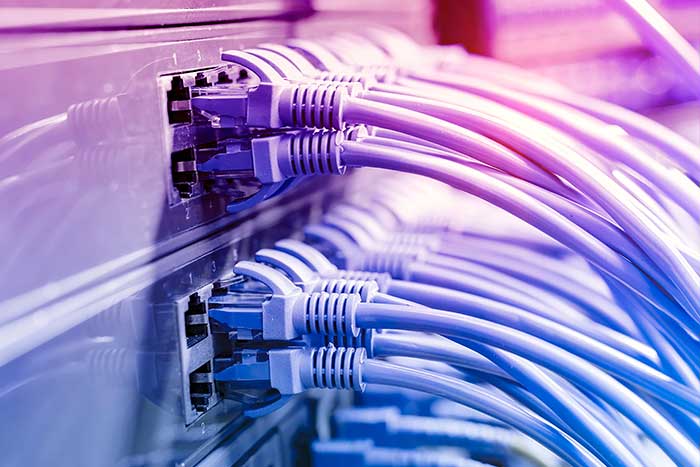 Data Centre Services
Structured Cabling
The reliance on access to and transportation of digital data has never been more important. Any data loss or inability to access it can be catastrophic — impacting revenues and reputation. Uninterrupted power and structured cabling, and a choice of robust fibre connections form the backbone on which everything relies.
Read on to discover more about what structured cabling is and why it is essential.
LET'S CONTINUE
Data Centre Services
Project Management
We work on data centre projects both great and small. From entire fit-outs and backbone cabling down to small patching requests, if it's happening in a data centre, we're the team for the job. Discover why our project managers are some of the best in the industry, and why we've built a reputation for quality and service.
LEARN MORE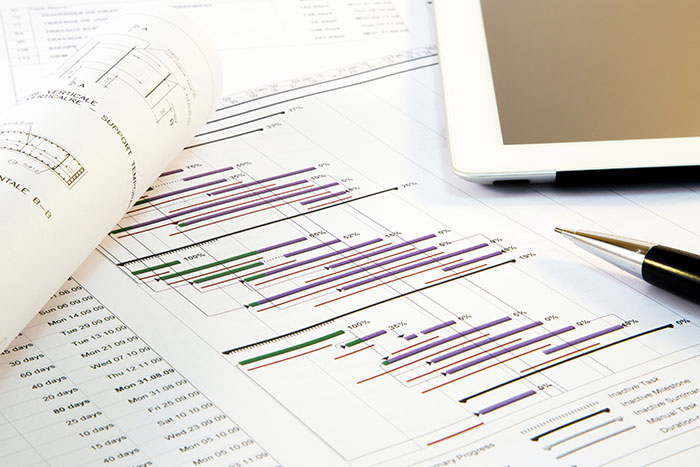 Your Digital Infrastructure Partner
Future & Capacity Planning
While structured cabling is the infrastructure backbone for your business, our specially designed products will support evolving equipment standards and technology requirements. We pride ourselves on being at the forefront of digital infrastructure technology, and our projects range in scope from initial design and strategy, to full installations and ongoing management.
The full network lifespan of your digital infrastructure is in expert hands with us. Get in touch to find out more.
GET IN TOUCH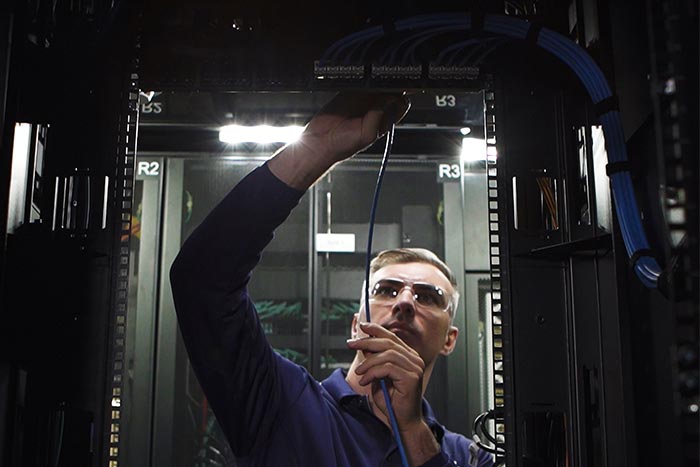 Data Centre Services
Remote Hands
Employing your own technicians for small or large jobs can be costly, as well as a logistical nightmare. That's why Syndeticom have a trained team of remote hands specialists already cleared and certified to work in all major data centres.
From data centre maintenance and project works, to large relocations and ad-hoc changes, our on-site technicians are here to help.
LEARN MORE
Expertise
Data Centre Infrastructure Management (DCIM)
Having an all-in-one solution, comprising everything from power utilisation down to spare rack units, gives you the power to make dynamic decisions on how you manage the white space of your data centre from one day to the next, at a fraction of the ongoing overheads.
Syndeticom has been helping clients implement DCIM solutions since data centres first started appearing. We know what the best products on the market are, and that's why our experts are here to help.
CONTACT US TODAY
PARTNERS
Our Vendor Partners