INDUSTRIES
Financial
Speed, security and quality are what financial institutions of today need from their business-critical infrastructure. At a time when business has never been more demanding of its data – the need for specialist expertise and pro-active innovation has never been more important.
We provide a range of servicesfor the Finance sector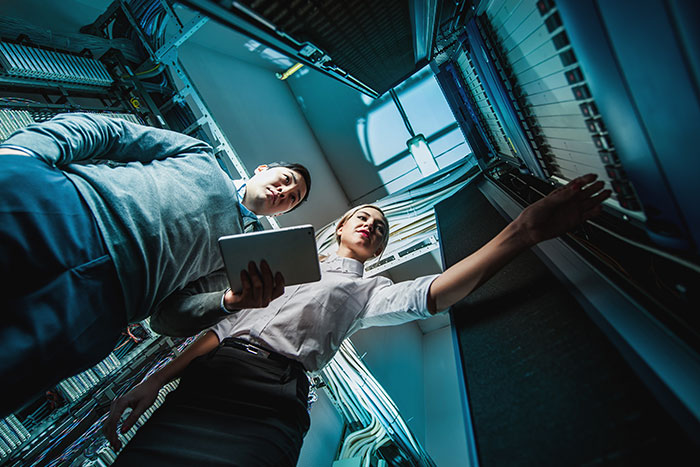 Future-proofing and planning
Data Storage
By moving IT infrastructure to inside a data centre, banks and financial institutions gain access to leading colocation facilities, guaranteeing the highest levels of data management. Our data centre services offer specialised products that support evolving equipment standards and technology requirements. Our team will recommend and design the right cage, suite and server cabinet solutions to meet your requirements for physical security and power usage.
FIND OUT MORE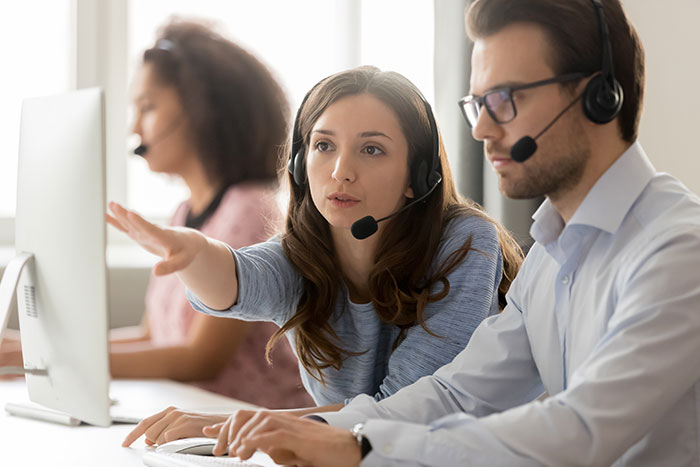 Critical Communications Tools
Telephony Solutions
Enterprises in the financial services industry are increasingly reliant on superior service to differentiate. Consumers expect to be served quickly and effectively when they call customer support – they expect seamless experiences that make them feel valued. Cloud telephony can help to meet these rising customer expectations. Besides monitoring live calls, a cloud telephony system also records every call and stores recordings safely on the cloud.
LEARN MORE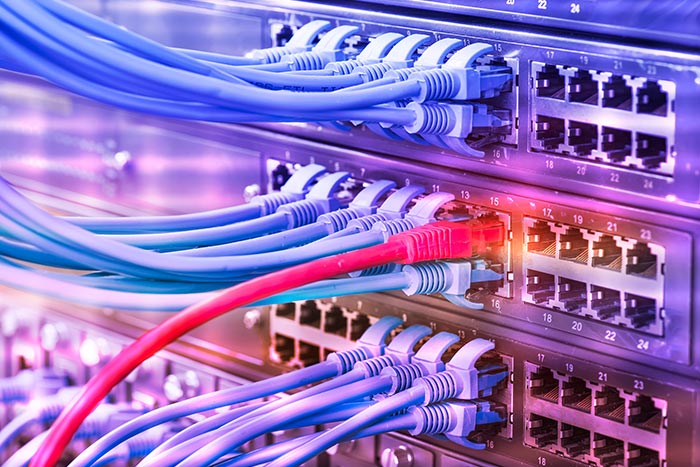 Infrastructure expertise
Structured Cabling
From small-scope projects such as computer room consolidations through to multi-level commercial fit-outs, our team design, engineer and install structured cabling solutions for many of Australia's largest financial organisations. Through our global partnership with the Lantro Global Alliance Partnership (LGAP), we have the ability to complete cabling projects on a global scale.
LEARN MORE
DIGITAL INFRASTRUCTURE EXPERTS
Why choose us?
ABOUT US
The industry's trusted digital infrastructure provider
Syndeticom has worked with finance companies both large and small, from small local banks to global insurance companies. We've completed projects ranging from auditing and upgrades, network cabling and infrastructure management through to audio visual design and install.
Many of our clients return to us again and again, as we are one of the few industry providers that can offer such a broad range of services. This means our advice is often not related to a single service; we can cover a range of information and assist with integrated upgrades that will save financial organisations time and money in the long term.
OUR VISION
Caring about the work we do
"Bringing the latest connectivity innovations and technologies to market with the highest level of service and quality, in a fun, energetic and cohesive team environment."
Customers
Feedbackand clients: