We are Syndeticom, digital infrastructure specialists since 1992.
Syndeticom specialises in designing, building and supporting world-class digital infrastructure, spanning private networks, audio and visual communication, and mission-critical data centres. With offices in Sydney, Canberra and Melbourne, we service not only Australian-based customers but also clients globally as a partner to the LantroVision Global Alliance Partnership.
With over 30 years of industry experience delivering quality installations and solutions to a variety of markets, Syndeticom has earned a reputation for innovation, excellence and quality.
With our focus on innovation and diversification of our offerings, Syndeticom continues to grow with many highly-experienced individuals joining our rapidly-growing team. Our team of professionals bring together a breadth and depth of experience that spans generations and capability that is second to none. No challenge is too small or too big for us, and our ever-increasing list of happy clients is a testament to our team's commitment to building long-term partnerships. We value the relationships we have with our clients and view each as a long-term arrangement; we provide service to ensure we meet not only our goals for our services but the client's goals.
Our people are what make us so great
Here at Syndeticom, we understand that delivering the best levels of service, the highest quality of work and the great relationships our clients expect, relies on having the best people working with us. We're proud to have so many long-standing employees among our ranks, as well as having a team committed to employing the best new recruits around. Not only do we focus on training, safety and communications, we love seeing so many of our team connecting with each other every day.
Meet Syndeticom's leadership team
Our managers work hard, but they also know how to have a laugh. Hover over their pictures to find their hidden personas.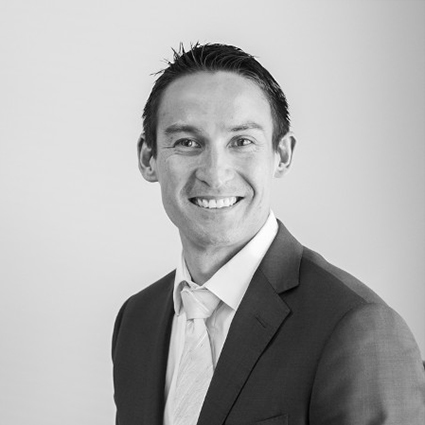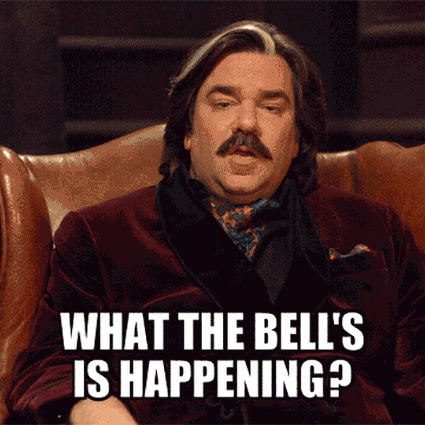 Managing Director
Linden Lumbewe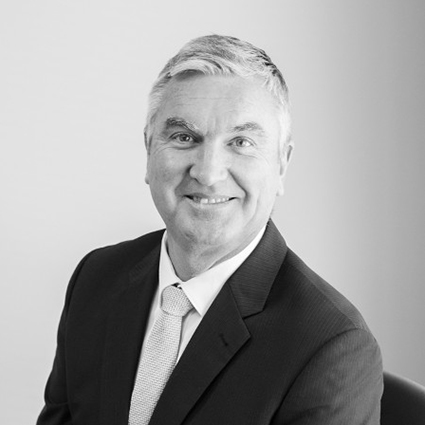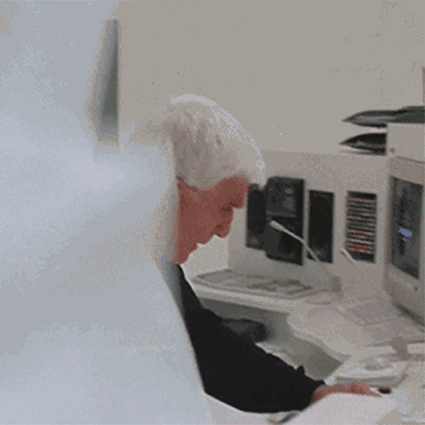 Executive Director
Steve Judges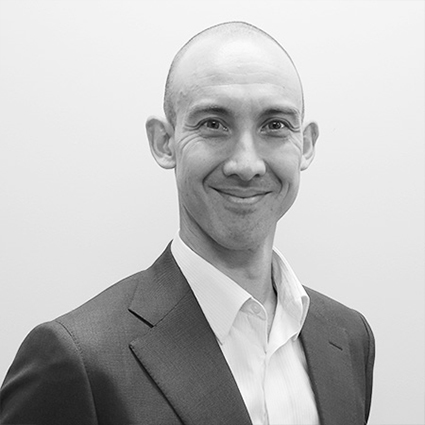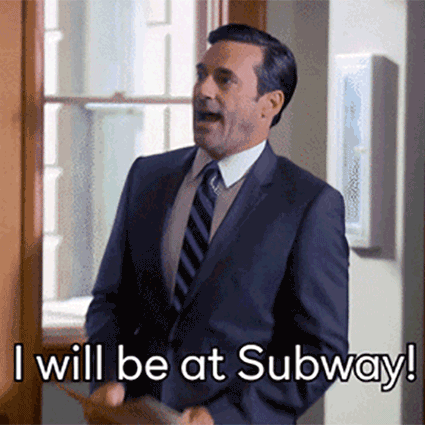 Commercial Director
Jarrad Lumbewe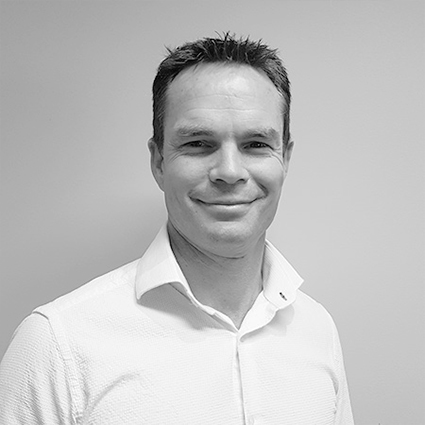 General Manager
Duncan MacLennan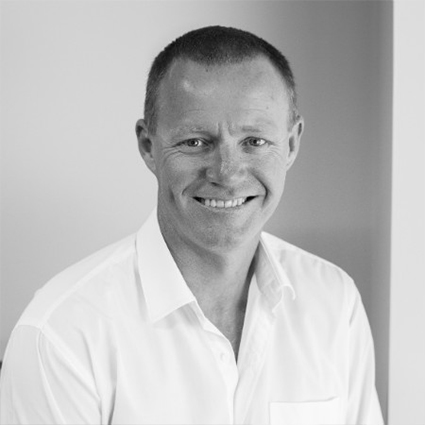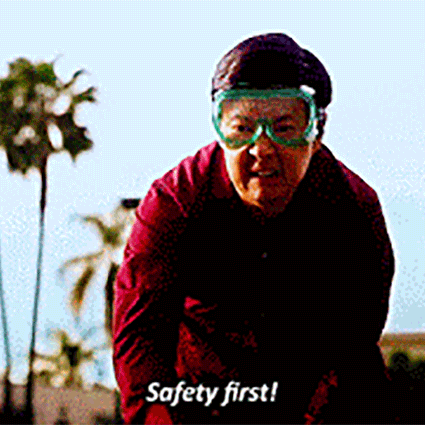 Operations Manager
Mark Smithers
LGAP
LanTro Global Alliance Partnership
Syndeticom is the Australian partner of the LanTro Global Alliance Partnership, a US$400m global organisation and the largest voice & data cabling contractor alliance in the world.
LEARN MORE
Supporting Australia's
digital infrastructure
LGAP
We live by our four core values, learn, think, grow, connect and we strive to offer forward-thinking technical solutions to achieve sustainable growth.
To bring the latest connectivity technologies to market whilst maintaining the highest levels of service and quality.
We will define the market-leading position by setting industry benchmarks for services, innovation and quality.
Contact us today to learn more about us