The Digital Infrastructure Specialists
Solutions and Services
If you've got a digital infrastructure project, then we're the people to make it happen. Our services span a broad range of specialties, including audio visual, client services, fitout, data centre and ICT & technical services. Not only does our skillset make us ideal partners for many complex jobs, we also have the in-house experts to help you design and plan your digital infrastructure project.
Check out our different solutions and service offerings below, and get in touch with us today to find out if we're the right implementation partner for you.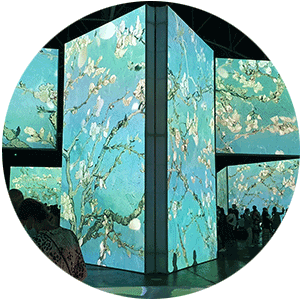 From complex design and build projects to simple interactive screen installation, our specialist Audio Visual team delivers bespoke solutions tailored to your business.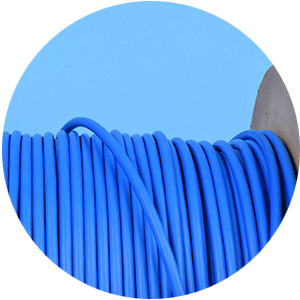 Our client services team can manage all your cabling and data requirements from as little as a simple device upgrade through to a vast multi-site rollout.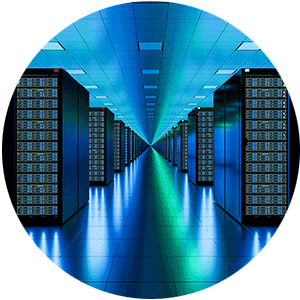 Syndeticom has been a trusted partner within the most highly-secured data centres in Australia for over 15 years and has on-site permanent technicians in many of the major data centres within Sydney.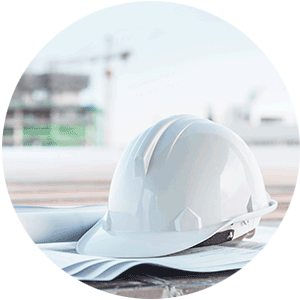 We are experts in installing network and cabling infrastructure for any new build or refurbishment project.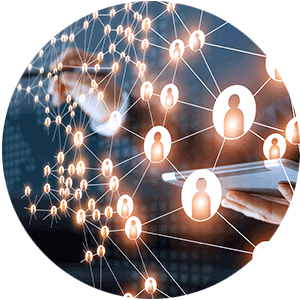 We provide a range of services, including ICN and Smart building solutions, WiFi improvement, managed services and unified communications solutions.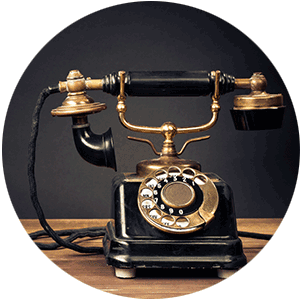 Whether you are looking for on-premise or cloud-based telephony solutions, call centre solutions or a video conferencing platform, we can help.