INDUSTRIES
Health
Business continuity and resilience in the health sector have never been more apparent than today and have highlighted the role of healthcare technology and digital transformation. The future of communication in healthcare lies in working with new technology. Discover how innovations to the patient experience are changing the future of healthcare.
We provide a range of servicesfor the Healthcare sector
Mobile & wireless communications
Mobile Video Conferencing Cart
Syndeticom's mobile video conferencing cart is here! With a pan tilt zoom camera, height-adjustable trolley, all-in-one central control (integrated control centre), integrated speaker and microphone, and long rechargeable battery life, this is a made-for-purpose healthcare solution. Enables remote patient assessment, remote training and provides a means to enable communication with loved ones by patients who may be confined to isolation. Talk to us today to learn more.
LEARN MORE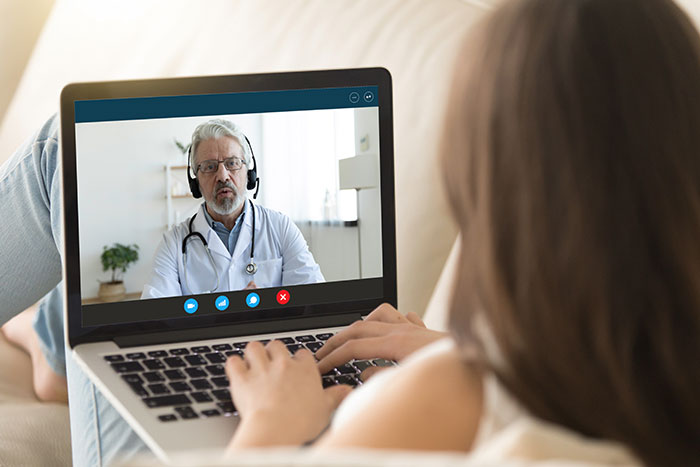 Technologies reshaping healthcare
The Future of Health Care Technology
The criticality of our healthcare sector has never been more apparent than now. For this sector to meet the challenges we face now, and in the future, the key is to working together with new technology. Healthcare workers must embrace emerging healthcare technologies to stay relevant. Check out our free guide, "Communication in Healthcare", to find out more.
GET FREE GUIDE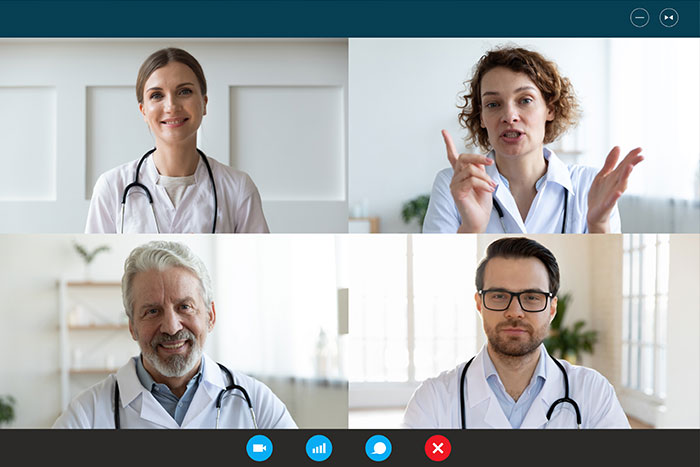 Increase patient engagement
Audio Visual
Enhancing patient rooms with technology such as video conferencing, remote patient monitoring, networked medical equipment, telehealth capabilities and sound masking, can significantly improve health outcomes by increasing efficiency, reducing errors and giving patients ownership over their treatment and care.
FIND OUT MORE
Increase patient engagement
Technology for healthcare
The landscape for the healthcare industry has drastically changed, particularly because of COVID-19. From hospitals and regional acute centres to residential aged care facilities and allied health networks, there is now an increased need for remote patient care.
We are custom fit specialists and will work closely with you to design and deliver the best made-for purpose solutions. Contact us today for a for a friendly chat about the possibilities.
LETS CONNECT
Some of the solutions we can provide for the health industry include:
Mobile video conferencing carts

Digital signage (Smart Sign)

Video walls Wireless presentation (Vivi)

Body temperature measurement thermal cameras

Meeting room technology (such as displays and room booking panels)

Videoconferencing rooms

MDT (Multi-Disciplinary Team) rooms

Simulation spaces

Web conferencing systems (such as Teams / Zoom)

Hardware (such as headsets, USB cameras and USB speakerphones)

Sound Masking
Customers
Feedbackand clients: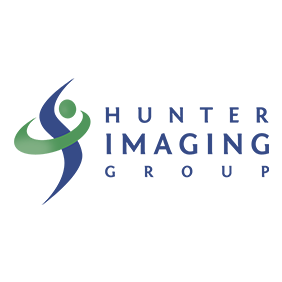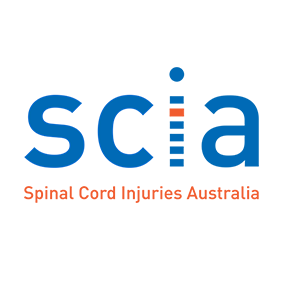 Learn
Recent Health Sector Insights