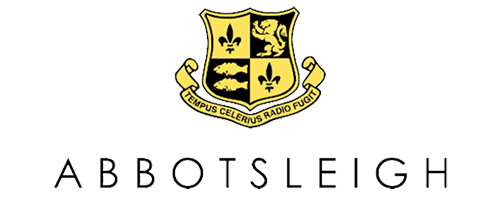 SCIENCE BUILDING
Creating an integrated Audio Visual experience, along with Smart Building controls for lighting and air conditioning in the new science building.
SCIENCE BUILDING
Project Scope
Syndeticom had the privilege of designing and installing the Audio Visual components along with some of the building management integrations in Abbotsleigh Senior College's new Science Building. The project was designed collaboratively with Abbotsleigh Senior College to ensure their vision and requirements for the classrooms and building were able to be fully realised.
Part of this design involved having some of the controls for the AV equipment housed not in the classrooms themselves but in a central comms room, to improve serviceability and access from the internal management team at the school.
Smart Building elements Syndeticom implemented included occupancy sensors for the classrooms which control the AV system, air conditioning, and lighting, to automatically switch on when someone enters a classroom, and switch off again after a period of time when the room is vacated.
There is a showcase LED 2.9 pixel pitch video wall which is split over three levels, which the school can use for digital signage or to showcase various content.
In the new science labs, an Ultra Short Throw Epson projector is installed, with custom-built podium for the touch panels which controls not only the AV for the room but the lighting, blinds and audio as well. The touch panels can also control the breakout spaces for the students, which allow students to go to their own lab benches and present their own projects using individual screens with overhead audio for their breakout area.