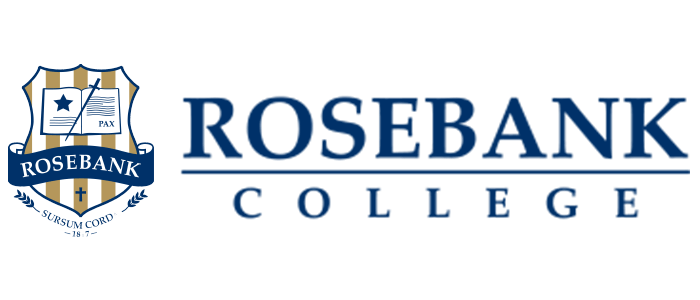 BOARDROOM UPGRADE
Upgrading Audio Visual capabilities in Rosebank College's boardroom.
BOARDROOM UPGRADE
Project Scope
In 2022 Syndeticom's team completed an Audio Visual upgrade of Rosebank College's boardroom. The upgrade included a Zoom Room System, intelligent ceiling microphone, auto-framing camera mounted beneath the TV, BYOD meetings and HDMI input in the desk.
Watch the above video to see the finished project!