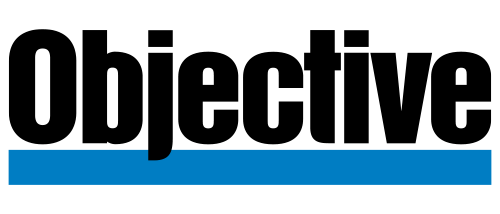 BOARDROOM UPGRADE
Upgrading Audio Visual capabilities in Objective's Sydney boardroom.
BOARDROOM UPGRADE
Project Scope
In late 2021 Syndeticom's team completed an Audio Visual upgrade of Objective's Sydney boardroom. The upgrade included dual 86″ touch screens, table microphones and ceiling speakers, as well as a Crestron presentation system. Data cabling between the displays and table were also installed, as well as dual USB connections in the table, which bring the interactive touch capabilities of the in-room displays to user's laptops.
Watch the above video to see how the project came to life!