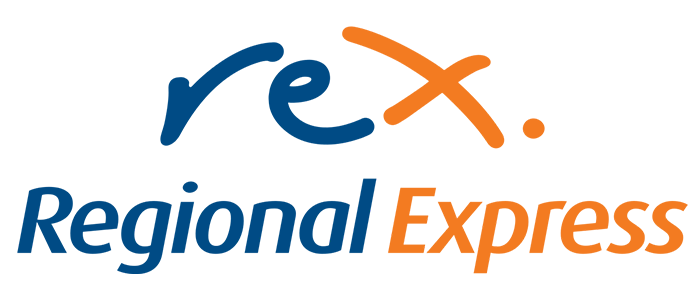 Contact Centre | Voice Systems
Implementing and supporting communications platforms since 2007, we've helped implement an Interactive Voice Response (IVR) system, contact centre upgrades and voice system upgrades.
Regional Express
THE PROJECT
Syndeticom was originally engaged by REX to build an automated Interactive Voice Response (IVR) system to handle the bulk of customer service calls requesting flight number departure and arrival times. REX recognises that their client base prefer to use traditional means of communication rather than being early adopters of mobile web applications, so it was a challenge to ensure that the personal feel of business was not lost. Through working closely with the web database team and the contact centre manager, we delivered a successful automated solution for the business, reducing the load on the contact centre by over 30%. This project was delivered for less than 20% of any other quoted solutions presented to the client, and was all achieved using the Avaya IP Office platform.
Following the IVR project, we worked with REX to both improve the contact centre experience and measure the results of our previous success in more detail. We replaced the existing contact centre system with an Avaya solution, enabling skills based routing and automated reports. The change in systems and increased level of reporting led to a 2 month ROI for the project, with year on year savings of over $250,000.
To date, Syndeticom has worked closely with the REX IT team to engage with the business at all levels and systematically replace the voice systems nationwide with measured returns on investment under 2 years in each instance.
From our Client
TESTIMONIAL
"Over the last 8 years Syndeticom has been the only Avaya partner we have chosen to work with. Syndeticom has transformed the Contact Centre in Orange resulting in significant savings and their approach to support is consistent allowing me to get on with my role."
Since 2007, Sydney, NSW