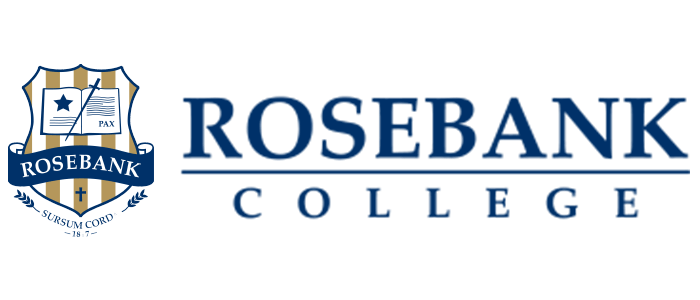 AUDITORIUM AUDIO VISUAL UPGRADE
Significant build and refurbisment of the school's main auditorium with significant audio visual upgrades.
Download Casestudy
ROSEBANK COLLEGE
THE CHALLENGE
Rosebank College was committed to a significant build and refurbishment of the school's main auditorium. The project included an audio visual upgrade to meet demanding requirements on flexible use of the space. The auditorium has whole school capacity and is used for assemblies, presentations, musicals, parent teacher nights
and other engagements.
THE SOLUTION
The solution consists of a central LED video wall flanked by four additional projectors to ensure clear viewing lines from every location. Following the completion of 3D acoustic modelling and line of sight AutoCAD drawings, a new speaker system was installed.
A motorised stage was fitted with microphone, and instrument inputs, as well as HDMI inputs and outputs. New motorised production lights were installed, controlled by a lighting desk in the bio box, which also houses a full height equipment rack and audio desk.
The whole system is integrated with a Crestron control system with two touch panels and a virtual panel to provide flexible options for system control.
ROSEBANK COLLEGE
THE BENEFITS
The AV design utilises the client network for all video and audio transport via Crestron NVX and Dante. This is significant for future upgrades and additions, ensuring simple, cost effective, and effectively limitless possibilities for expansion.
The user interface near the stage has been designed with complete simplicity in mind. It guides the teacher through set up with a few simple presses automating audio, video and lighting based off teaching location ensuring a reduction in support requests.
The panel in the bio box provides full technical control over the system, bringing both user friendly, and powerful functionality to the same system.